ACTIVE Network API Developer Blog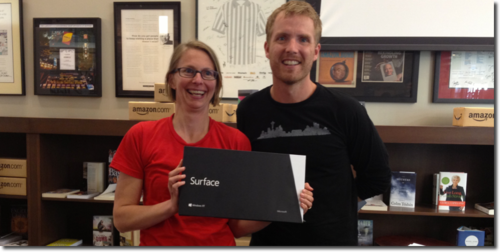 HACKTIVE is less than a month away, and we couldn't be more excited for this 24-hour frenzy of coding, collaboration, and caffeine! While this may be ACTIVE Network's first public hackathon, when it comes to the ACTIVE API, this ain't its first rodeo. In fact, the Activity Search API has been used to build award-winning apps at numerous hackathons this year alone. Mashery has covered a few of them including last week's MoDev Hackathon in Seattle, where Bethany Rents (@bethanyrentz) used the Activity API to build her prizewinning app. Built in C# for Windows tablets, To the Finish transforms the experience of training for a marathon or any running event into a social one.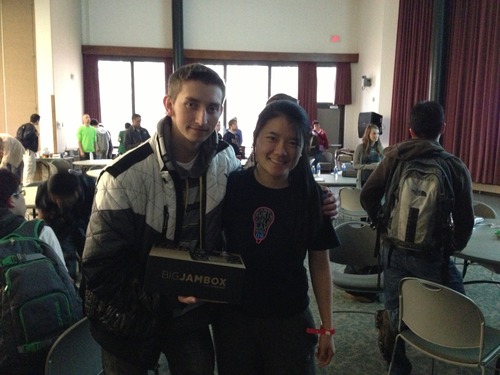 Back in April, two Rutgers students took the title for "Best Use of an API from the Mashery Network," at the 24-hour student hackathon, HackRU. "Let's Plan Gen!" built by Joyce Wang and Nikolay Feldman, is an android app that connects users to local happenings, saves ones of interest, and then creates a schedule based on the user's selections. The duo "decided to choose Active because sports activities around the area are not always well-known and publicized enough." Without any prior experience doing Android programming, both Wang and Feldman found the ease and efficiency of the Activity Search API to be a key component of their success.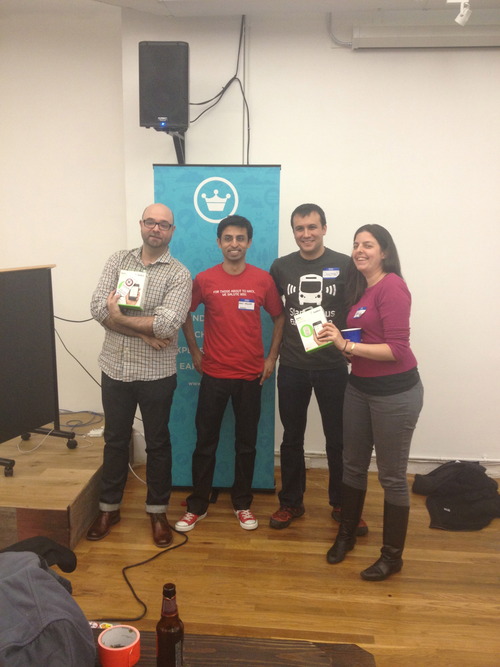 And who could forget CouchCachet—the most convenient way of fooling your friends into thinking you're cooler than you actually are. The mobile app was the Mashery grand prize winner at the foursquare hackathon earlier this year, and created with the help of (wait for it...) the Activity Search API. Harlie, CouchCachet developer explained "CouchCachet allows you to pretend you have a life by checking you in around town while you're still at home. We then send you a follow up email the next day which contains suggestions for real activities you may want to try doing. We used your ACTIVE API to populate this email. It was super easy to use (thanks!) and helped us win the NYC Mashery prize... and were featured in PandoDaily." The team was awarded the opportunity to attend SXSW Interactive and showcase their app in the center ring at Circus Mashimus.
If you haven't done so already, you should make plans to join us next month at HACKTIVE. Not only will you be competing for a worthy cause, but you'll also get to hack against the new Activity Search API v2! Now, developers have access to even more events as well as additional flexibility in how they retrieve the data. No matter your skill level, sign up and take part in the awesome innovation happening over the weekend of September 21st-22nd.

We'll see you in San Diego!
For more information on HACKTIVE or to register, visit http://developer.active.com/hackathon_2013.